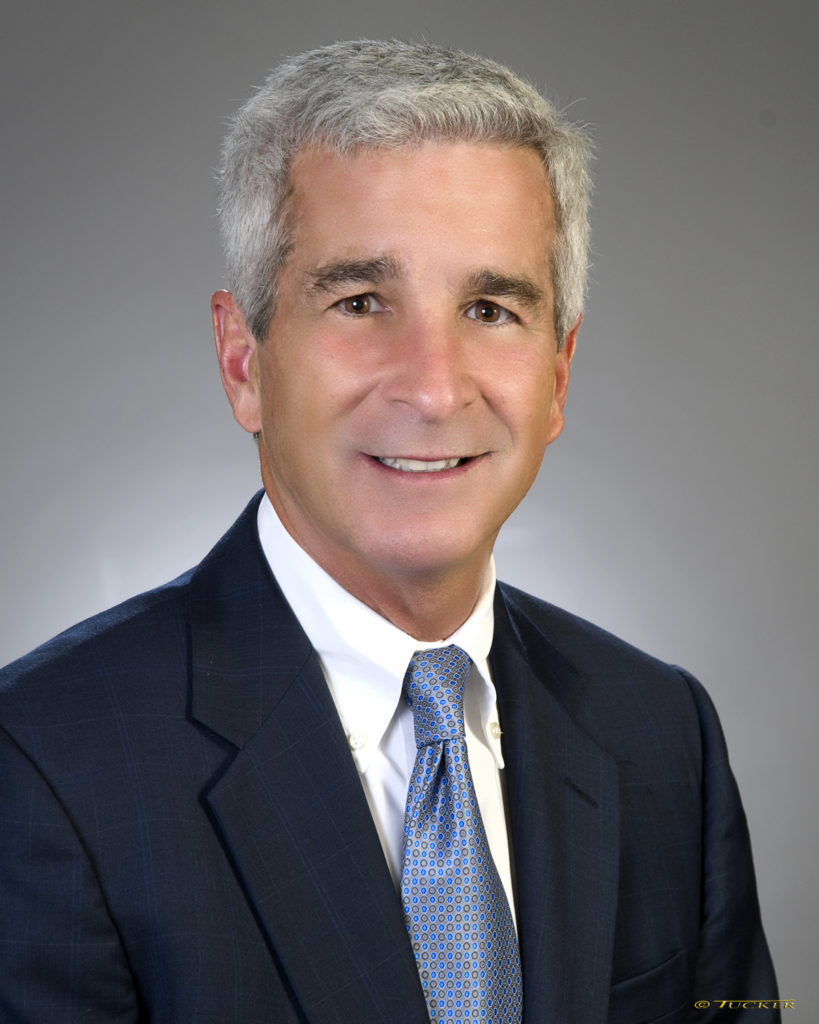 Bill Hegarty
Title:
Chief Investment Officer & Portfolio Manager
Branch / Location: Cleveland, OH
Email: bhegarty@mcdonald-partners.com
Phone: 216-912-0564
After receiving his B.B.A. from the University of Kentucky in 1972, Bill  Hegarty joined Cleveland Trust (now Key Bank) as an Investment Research Analyst in the Trust Investment Division.  In 1977, he became Portfolio Manager for the bank's Personal Trust Diversified Equity Fund as well as Manager for $700 million in high net worth individual and foundation/endowment relationships.  In 1988, Bill co-founded Hickory Investment Advisors in Cleveland Ohio and was the Chief Investment Officer.  In 1992, he became a principal in the Cleveland office of Buffalo based Courier Capital Management.  In May 1996, Bill joined Gradison McDonald Asset Management as Managing Director and Portfolio Manager.  In 2007 UBS Financial Services acquired the division and he became Executive Director and a member of the Core Equity Selection Committee.  Bill joined McDonald Partners, LLC in September 2010 as the Chief Investment Officer and Portfolio Manager.  Bill is Series 7 and 66 licensed.
Bill is Trustee Emeritus and Former Vice Chairman and Treasurer of Cuyahoga Community College Foundation Board of Trustees (1993-2007).  He is the former Chairman of the Board of Recovery Resources Inc. (1994-2003) and also served as Trustee of Ronald McDonald House of Cleveland.