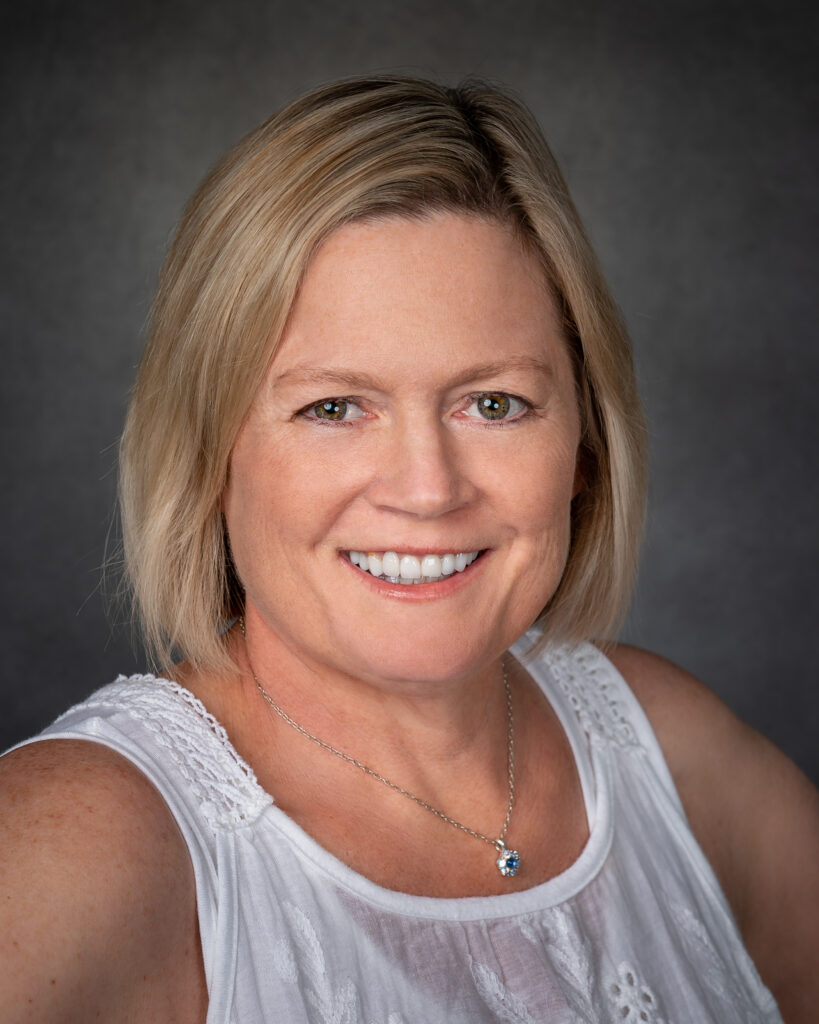 Devon McArdle
Title:
Managing Director
Branch / Location: Ann Arbor, MI
Email: dmcardle@mcdonald-partners.com
Phone: 419-740-6109
Since joining McDonald Partners as Managing Director in 2008, Devon McArdle self-describes her role as the "quarterback" of the financial team.  She consistently delivers clients with comprehensive wealth management solutions, which entails the coordination of financial planning, retirement services, insurance and investment strategies, education planning, and trust/estate planning. Devon personally manages customized investment portfolios for her clientele, including individual stock selections.
Devon has an impressive track record in financial services, with 24 years of experience in the securities industry. She began her career with the Equity Capital Markets team at Credit Suisse First Boston, working as a member of the Equity Syndicate Desk.  In this role, she focused on the global marketing, pricing, allocation and stabilization of IPOs and secondary share offerings for a global client base. Devon was also a member of the Women's Syndicate Organization and the International Management Committee at Credit Suisse First Boston.
Devon was transferred to the London (U.K.) office for three years as the Head of the U.S. Equity Syndicate Desk, where she was responsible for the international distribution of all U.S. transactions.  She worked as a one-woman team in a period of historically high underwriting volumes (over $60 billion), expanded the global business infrastructure, increased sales and was subsequently promoted to Vice President.  Upon her return to New York in 2000, Devon was named the U.S. Head of International Syndicate.  In this role, she was responsible for the execution of all international transactions distributed into the U.S.
Spurred by the events of 9/11 and a desire to focus on wealth management for individuals, Devon decided to return to her Midwestern roots.  She has been living and working in the Toledo, Ann Arbor and Detroit metro areas, first as a Licensed Private Banker with McDonald Financial Group, and more recently as an Investment Executive with Fifth Third Securities.
Devon received her Bachelor of Arts degree in French and Government from Skidmore College.  She also has earned the Series 7, 31 and 66 licenses and is a licensed insurance agent in the areas of life and health.
Devon, her husband and three children currently reside in Ann Arbor, Michigan.