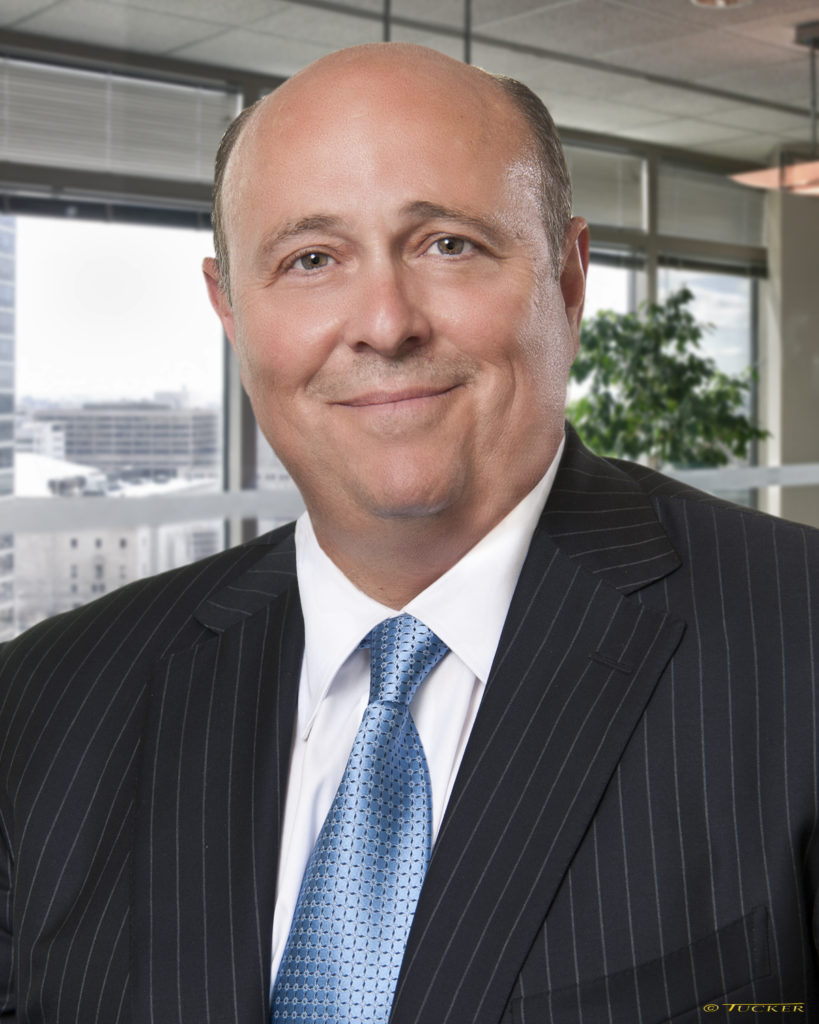 John V. Goodman
Title:
Senior Managing Director
Goodman Wealth Advisors
Branch / Location: Cleveland, OH
Email: jgoodman@mcdonald-partners.com
Phone: 216-912-1464
As Senior Managing Director of Goodman Wealth Advisors, John Goodman is responsible for driving the team's strategy for developing new business and relationship and investment management.  He also seeks to expand Goodman Wealth Advisors' presence in the asset management industry.
Before joining McDonald Partners, John was a Managing Director of Wells Fargo Advisors for 11 years.  Prior to his position with Wells Fargo, he spent a combined 15 years with Lehman Brothers Inc., Société Générale, E F Hutton, and S G Cowen Securities Corp.
John attended The Ohio State University, ultimately receiving his Bachelor of Arts degree with a double major in political science and communications from Cleveland State University, where he also achieved Dean's List status.
John and his wife Stephanie raised three children in the Chagrin Valley and are very active in the Northeast Ohio community.