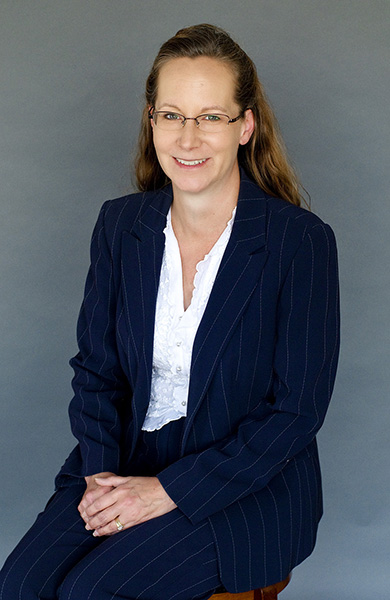 Lori Mineo
Title:
Senior Registered Client Service Associate
Branch / Location: Cleveland, OH
Email: lmineo@mcdonald-partners.com
Phone: 216-912-0570
Lori Mineo has more than 30 years of experience in the financial services industry, spanning a wide variety of responsibilities.  In her role as a Senior Registered Client Service Associate with McDonald Partners, she ensures all of her clients receive the ultimate care and counsel from her and her team.
Prior to joining McDonald Partners, Lori worked as an Investment Associate with McDonald Investments and Wells Fargo Advisors.  Here, she was responsible for branch compliance and operations, and was also the primary contact for several outside money management firms with more than $40 million in assets.  Before these roles, she was a Junior Partner with Joseph Stanzi.  Lori is Series 7 licensed.
Outside of work, Lori supports the USS Cleveland CL-55 Reunion Association, dedicated to those involved in the USS Cleveland sailing ship in World War II.
Lori resides in Munson Township with her husband, Jeff, and her daughter Emily. They are active members in St. Anselm parish and enjoy traveling – especially beach vacations.