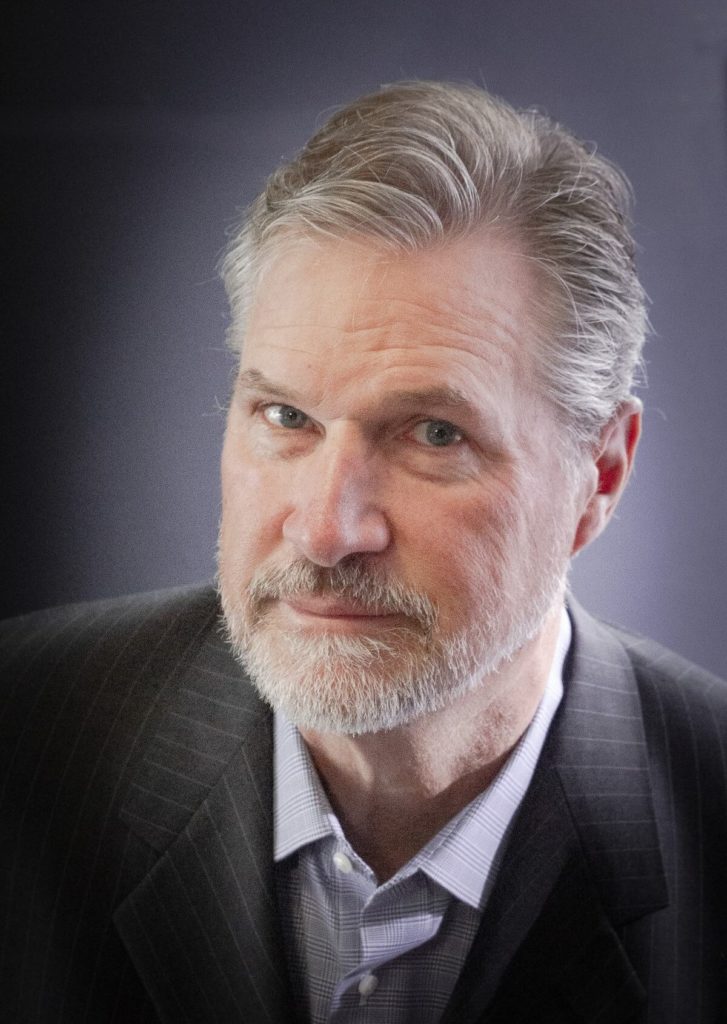 Paul R. Moody
Title:
Managing Director
Branch / Location: Ann Arbor, MI
Email: pmoody@captrustaa.com
Phone: 231-459-4461
Mr. Moody has over 38 years' experience in the financial securities industry. He started with Manley, Bennett, McDonald in 1982 and most recently was a Managing Director at Optimal Capital LLC. His career includes over 20 years as a Senior Vice President with premier global asset management firms PIMCO and Putnam. As a Managing Director of CapTrust Advisors, Paul works with private clients, corporations and retirement plans in creating short/long term investment strategies.
Mr. Moody received his Business Degree from Western Michigan University and holds numerous security and insurance licenses. Paul is married with four children and lives in Northern Michigan.